Areas of Study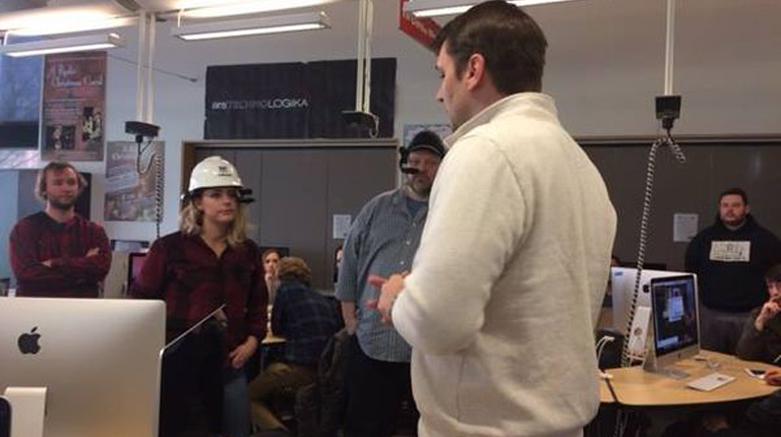 Six Exciting Directions to Go
The CMDC Program offers a B. A. degree in Digital Technology & Culture a minor, and two certificate programs—Game Studies & Design and Social Media. Within the degree students can pursue six different areas of study:
Along with technical skills associated with hands on practice like coding, multimedia and interface design, composing and others, our students graduate with a deep knowledge of the theories relating to digital technologies, as well as strong essential skills like written and oral communication, team work and project management, and ethics.
Video
Watch a video made by a CMDC student for the 2015 "Game Changers" exhibit!