Hello, My name is Aouda.
This is a memoir of my journey around the world with Mr. Phileas Fogg and his assistant Passepartout.
Look for the Aurasma Icon to know when to use the app.
Need help? Get Started with Aurasma in quick, easy steps!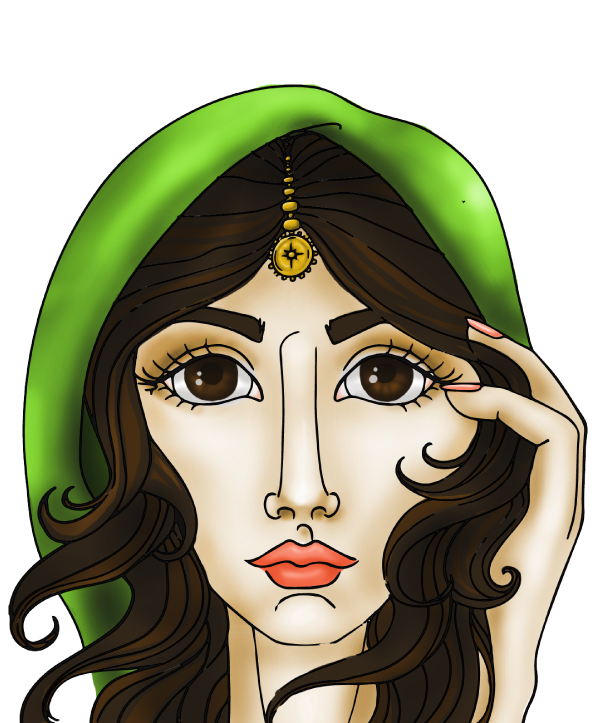 I have recorded my personal journal entries so that you can hear them. Just click the play button!